Photography, the art of capturing and creating images is a renowned and celebrated craft. It has several genres and fashion photography is one of them. Fashion photography focuses on the depiction and portrayal of fashion through images. It is an intentional and definite approach to fashion that is opted by brands, magazines and fashion labels. It is not just the creative expression through images, but a bigger force with a larger impact on the world. It influences current trends and causes an impact on society. From fashion editorials to magazines and advertisements, fashion photography is everywhere. With the topmost brands always on the lookout for skilled fashion photographers, let's discover how different fashion photography is from regular photography!
Voice of expression
Photography is a medium of expression, but fashion photography has a voice of its own. A plethora of creative opportunities enable the field to express fashion through a distinctive approach. Fashion photoshoots are often conducted with concepts and themes in mind. With a creative approach, every photoshoot depicts fashion and expresses a new thought, idea or story.
Medium for fashion to reach out
The only way to portray fashion and ensure it reaches out to the world is through fashion photography. Bringing fashion to life, fashion photographers invest their craft and time in ensuring that fashion is portrayed and depicted through photography.
No creative barriers
Although photography is generally a creative field, photographers do experience creative restrictions on some occasions, while fashion photography is free from any sort of creative boundaries. In fact, fashion photography encourages and inspires creativity that is beyond this world. The more creative the photographer, the more likely he is to be chosen for a photoshoot. Fashion photographers are encouraged to explore their ideas and invent new concepts and themes for every photoshoot and fashion photographers are most often on the lookout for ground-breaking ideas, enhancing their creativity, capturing and portraying fashion to perfection.
Travelling to exotic locations
While photographers travel to capture the best of pictures, fashion photographers travel to plenty of exotic locations for their photoshoots. From leading brands to fashion magazines, the primary choice for an extravagant photoshoot is an exotic setting. These photoshoots are funded by brands, so fashion photographers are provided with an overwhelming experience.
Experience
The experience of a fashion photoshoot is entirely different from any other photoshoot. Unlike regular photoshoots, they require a lot of effort, creativity and planning. With intense makeup and innovative styling, they work with artistic ideas, detailed concepts or distinctive themes. An overall extravagant experience, fashion photoshoots are always authentic and inspiring.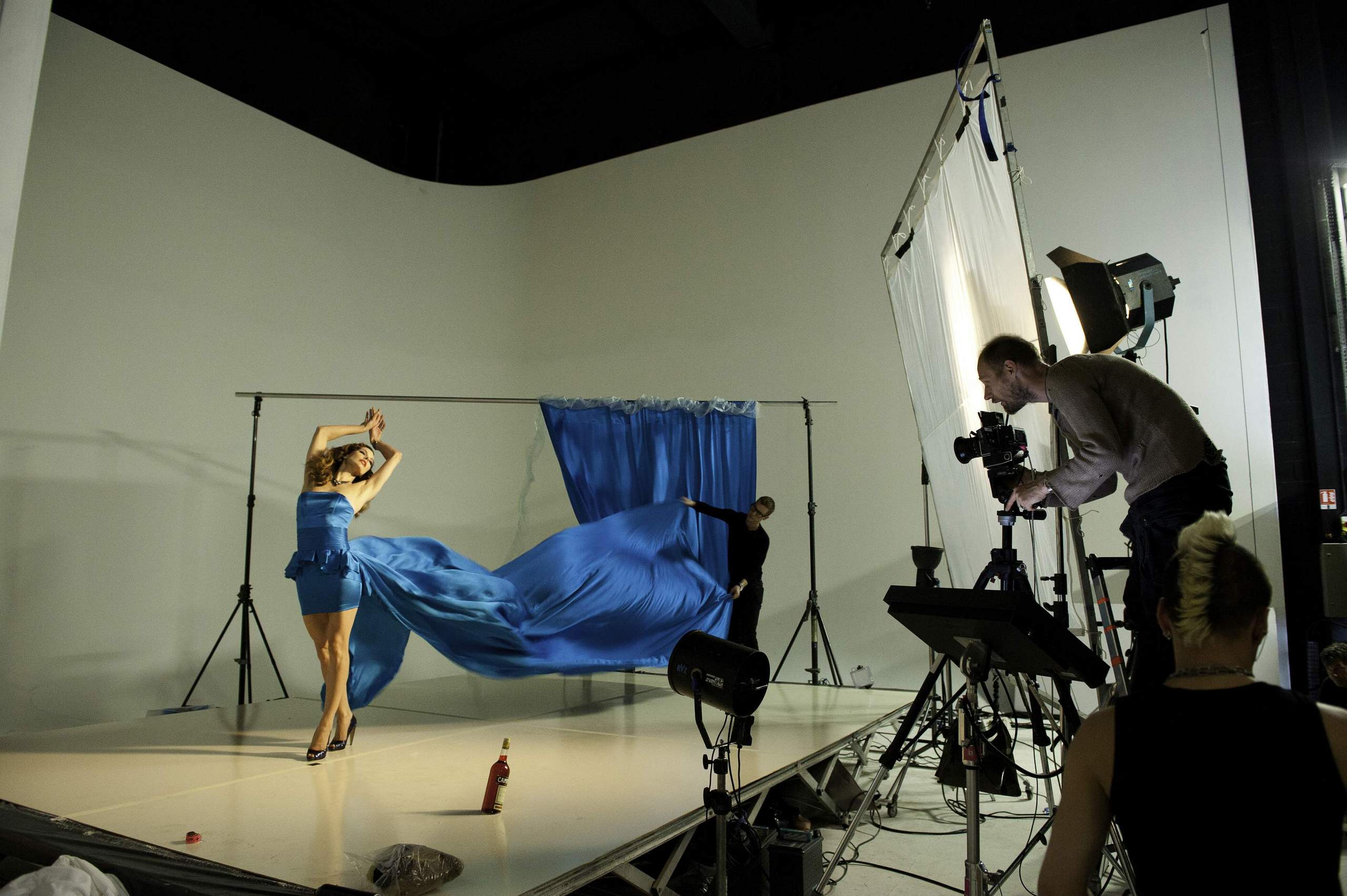 Collaborative Effort
In regular photoshoots, photographers are usually the creative heads of a photoshoot. Fashion photography is a more collaborative effort, where the fashion photographer, model, stylist and makeup artist work together to produce a creative outcome. Complex styling is often accompanied by dramatic makeup where the stylist and makeup artist create and accomplish the creative idea that is meant to be depicted, models pose accordingly, and the photographer captures the creative vision.
Glitz, glamour, money and popularity?
The quickest way for any photographer to carve his niche in the photography world is to pick a genre. Although there are several genres of photography, fashion photography is the most glamorous and creative amongst them all. Apart from all that glitz and glamour, there is an added advantage of high pay-checks. Fashion photographers make the most money when compared to their counterparts working in other photography genres or even as regular photographers. The money isn't the best part! With the amount of money, creativity, time and effort being invested, brands ensure the images from photoshoots are circulated and marketed far and wide, bringing in enough popularity for fashion photographers. This helps them increase their reach and widen the approach of several opportunities.
Freelancing
While a lot of photographers work as freelancers, fashion photographers have a higher chance of succeeding as freelancers. From fashion brands to magazines, there are several work opportunities that enhance their creative abilities, develops their style and brings in several opportunities. Fashion photographers rope in more opportunities as freelancers than regular photographers. It is their creative and innovative approach to capturing fashion that makes them stand apart from the crowd.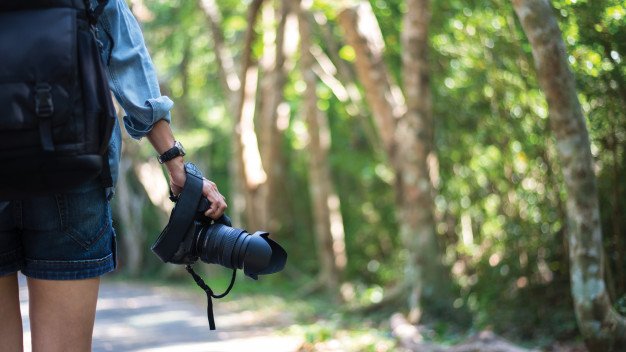 Conquer technical aspects!
While regular photographers can work and explore technical settings on the go, fashion photographers must master technical settings before a fashion photoshoot. They need to focus on their strengths and have a more definitive and distinctive approach to photography. One must perfect and conquer technical settings to know the appropriate approach to every photoshoot.
It requires a brave step out of your comfort zone to break through the fashion photography world. It requires the perfect creative vision for a flawless fashion photoshoot. Different from all other photography genres, fashion photography is certainly changing the world!