Dedicated to fashion, clothing and styling, fashion photography is today's most sought-after profession. Instrumental in influencing fashion, art and photography, this profession is home to some of the world's photography sensations who are taking the world by a storm! The portrayal of all that glitz and glamour is the brainchild of these creative geniuses. It is their ground-breaking and revolutionary photography that has influenced the rise of fashion photography. Without any further ado, let's discover the best 10 fashion photographers in the world.
10. Chen Man
Having shot the most iconic covers for Vogue, Elle, Harper's Bazaar, i-D and Muse, Chen Man is a renowned fashion photographer known for her creative and progressive photography. She incorporates traditional Chinese culture to her craft, contributing to the country's aesthetic as an innovative fashion photographer. Known for her photography skill and digital postproduction, she is a leading creator of creative fashion illustrations. Besides working for brands such as Gucci, Adidas, Motorola and MAC Cosmetics, her work has been displayed at exhibitions in London, Paris, Beijing, Moscow, Tokyo and Hong Kong.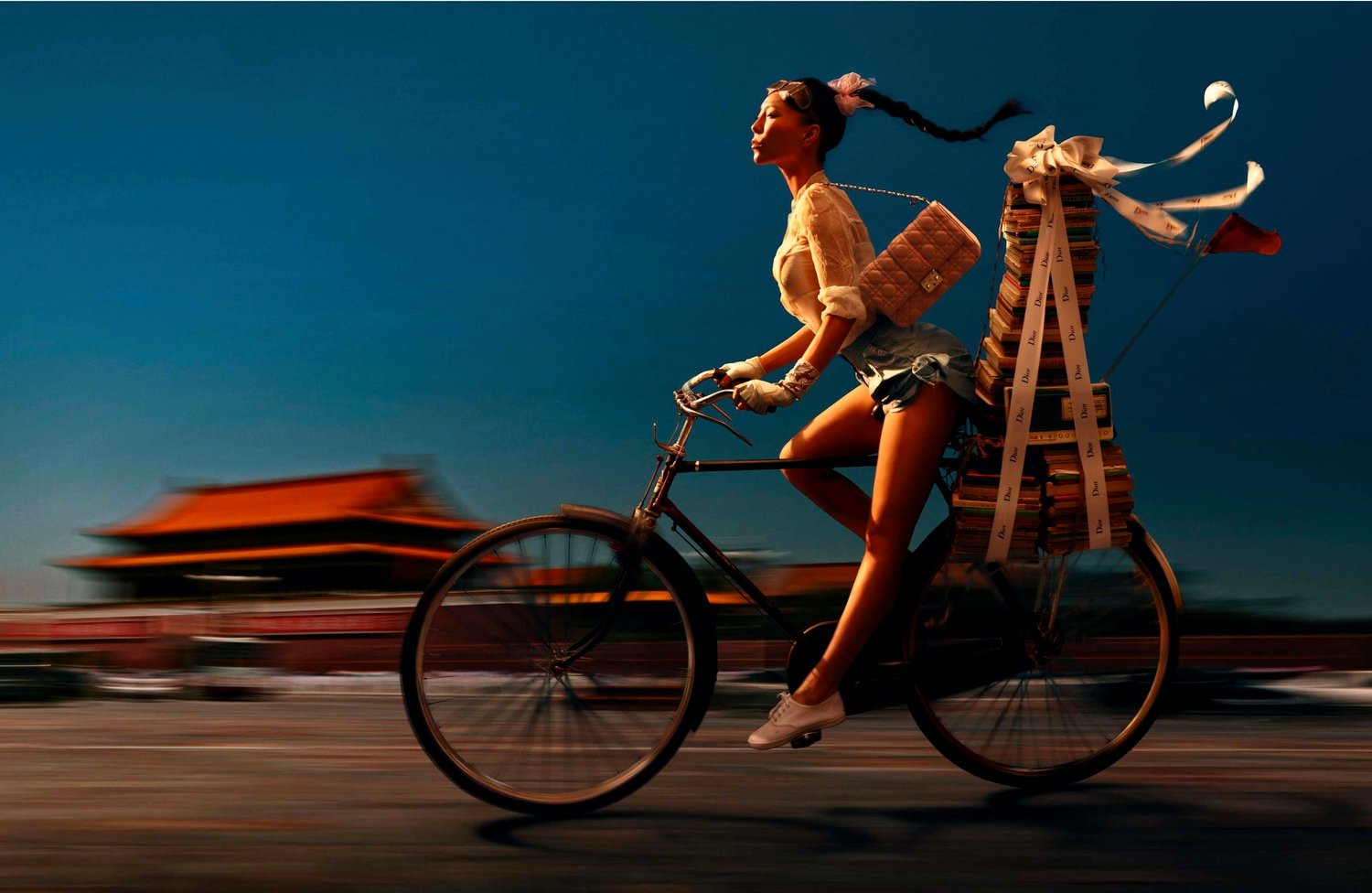 9. Mario Sorrenti
Best known for his work in Harper's Bazaar and Vogue, Mario Sorrenti has been a top fashion photographer since the 1990s. His Calvin Klein's Obsession campaign where he shot Kate Moss helped him establish himself as a top fashion photographer.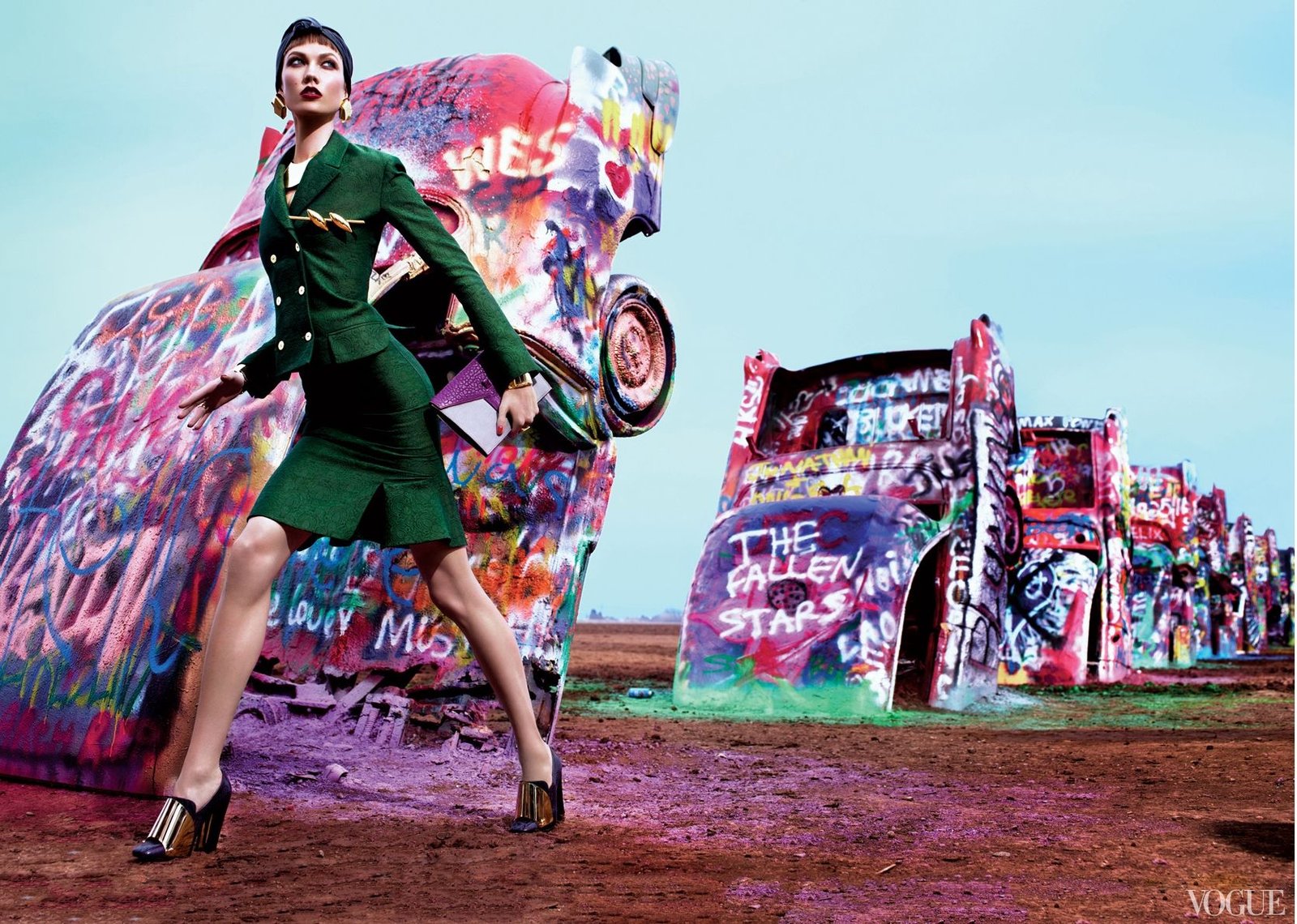 He has worked for Vogue, W, Vanity Fair, The New York Times, Vogue Hommes and Self Service. He also shot for major brands like Chanel, Barneys New York, Kenzo, Hugo Boss and Max Mara.
8. Ellen von Unwerth
Started out as a model, Ellen von Unwerth is a popular name in the world of fashion photography. Best known for her works for Vogue, Vanity Fair, Ralph Lauren, Dior and Arena, she was named as one of the most important people in photography by the American Photo Magazine in 1988. She ensures to capture strength and confidence in all her fashion photoshoots.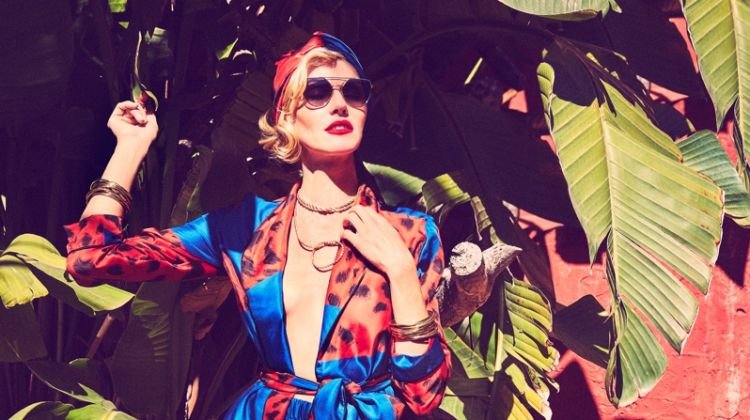 Through fashion photography, she has contributed immensely to the empowerment of women. She emphasizes the importance of atmospheres and confidence while capturing the essence of fashion in her photography. Fashion, advertising and editorial photographs are her area of expertise. A sensation in the world of fashion photography, Ellen's work persists to hold its ground as a regular in fashion magazines, videos and commercials.
7. Giampaolo Sgura
Giampaolo Sgura, has ruled the industry as a top fashion photographer for over twenty years. His work can be found in leading fashion magazines such as Vogue, GQ, Teen Vogue, Interview, Allure, InStyle, Italian Glamour, Candy Magazine and Hercules. He has worked with top-notch brands such as Versace, Dolce & Gabbana, Giorgio Armani, Roberto Cavalli, La Perla and Moschino.
With an innovative and authentic approach to fashion photography, Sgura prioritizes styling in every fashion photoshoot. He incorporates his passion and romance for his country, Italy, in his fashion photoshoots. His vision of capturing women is often described as a perfect balance between femininity, sensuality and glamour.
6. Mert and Marcus
The most popular duo in the world of fashion photography, Mert Ala? and Marcus Piggott, popularly known as Mert and Marcus have worked for the popular brands such as Givenchy, Vogue, Vanity Fair, Gucci, Yves Saint Laurent and Dior. They have also worked with well-known names such as Taylor Swift, Gigi Hadid, Selena Gomez, Kim Kardashian and Angelina Jolie.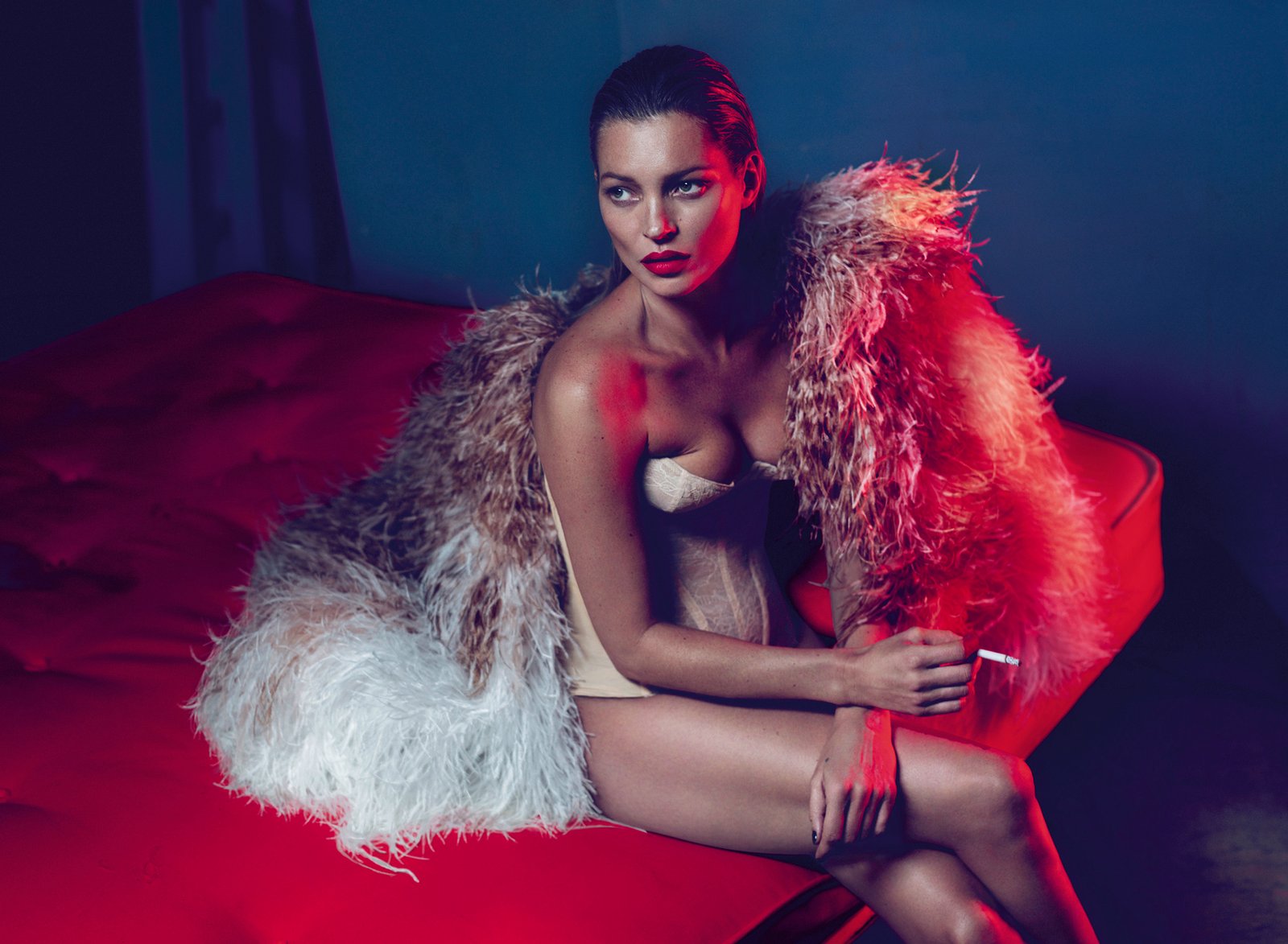 Known for their portraits of sophisticated and powerful women, Mert and Marcus have worked for fashion labels such as Giorgio Armani, Louis Vuitton, Dior, MiuMiu, Fendi, Missoni and several others. Their work has been featured in Vogue, Vanity Fair, W Magazine, Numéro and Interview Magazine.
5. Tim Walker
Capturing wonder and fantasy at its best, Tim Walker is the most innovative and creative fashion photographers in the world. As a daydreamer and fantasist, his unusual approach to fashion photography has made him a sensation and his work has been featured regularly in the Vogue Magazine for over ten years.
It is his imagination that inspires flights of fancy in his images which he creates on his own whim while incorporating fashion, art and fantasy. He sees and perceives photography as a way to communicate and present his point of view. Through his work, he hopes to provide an escape or sense of relief to viewers.
4. Bruce Weber
The world's most recognized fashion photographers, Bruce Weber is widely known for the campaigns that he shot for Calvin Klein, Revlon, Ralph Lauren, Abercrombie & Fitch and Pirelli. He started his fashion photography journey while taking actors' headshots. This experience shaped and helped him secure his position in the fashion photography world. His work has been featured in several magazines such as Elle, Vogue, Rolling Stone, GQ, Interview and Vanity Fair.
Having worked with the likes of Nelson Mandela, Dakota Fanning, David Bowie, Natalia Vodianova, Sam Shepard and several others, Bruce has been ruling the fashion photography world for over twenty years. Often termed as risky, his photographs are mostly in toned shades or black and white.
3. Mario Testino
Peruvian fashion photographer, Mario Testino is regarded as one of the best fashion photographers in the world. He's the worlds most popular and well-known fashion photographer, who has worked with leading celebrities and brands. His work as a fashion photographer has been featured in several magazines such as Vogue, LOVE, Allure, V Magazine, Vanity Fair, V Man and GQ.
Considered the world's most creative fashion trade and magazine photographer, Testino tries to capture moments and bring out the humanity in his subjects. His most famous works include his portraits of Royals, especially his photography series with Princess Diana. Through his photography, he has contributed immensely to the success of several high-end brands like Burberry, Gucci, Versace, Michael Kors, Dolce & Gabbana and Chanel.
2. Annie Leibovitz
Annie Leibovitz is an eminent fashion photographer, renowned for her engaging and creative portraits which most often highlight intimacy. Her wildly artistic and provocative portraits of celebrities aided the arrival of fame and recognition to her doorstep.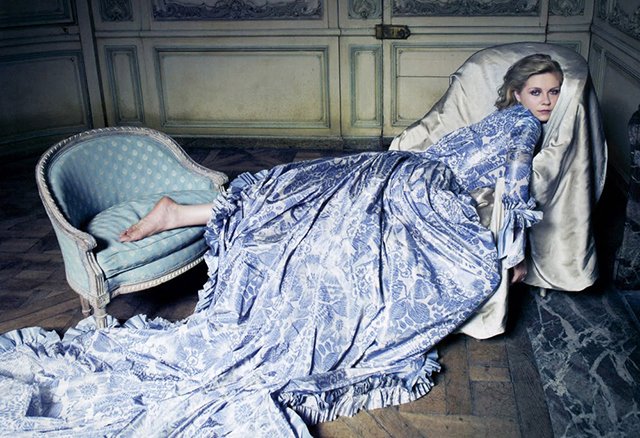 She has photographed the likes of Keira Knightley, Nicole Kidman, Brad Pitt, Scarlett Johansson and several others, but her most iconic capture is John Lennon's last photograph that she shot a few hours before his death. She is admired for her creative portraits and ability to enhance and augment her subject's beauty. Her skill to capture an alternative perspective of things helped her gain momentum in the fashion photography world.
1. Steven Meisel
Steven Meisel manages to strike the perfect balance between fashion and photography as he dominates the fashion photography world. Considered to be one of the most successful fashion photographers in the world, he is the brain behind every PRADA campaign since 2004 and has been shooting every Vogue cover for the last twenty years. He creates stunning, imaginative and provocative fashion photographs.
His innovative fashion editorials are featured in magazines such as Vogue and W. He has worked with well-known names such as Versace, Dolce & Gabbana, Gap, Perry Ellis and Valentino.